Honda will release the new compact SUV "WR-V" in Japan in December 2023.Trademark application 2016-5947 "WR-V" was filed with the Japanese Patent Office on January 21, 2016. A similar model was announced in Jakarta, Indonesia on November 2, 2022 (local time).
table of contents
About Honda's new "WR-V"
The new SUV "WR-V" was developed as an A-segment crossover SUV smaller than the "Vezel". It is a model with cutting-edge performance and technology in a compact design and a more sporty style.Rival models in Japan are the Yaris Cross, Rise, and Crosby, which are top-selling models in terms of sales volume.There is a high demand for compact SUV models in the Japanese market, and it may be said that the introduction of the "WR-V" is a natural flow.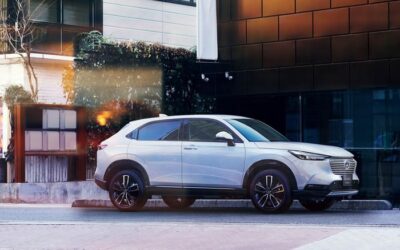 About Honda's new "WR-V" exterior
The WR-V joins the successful Honda SUV line with models such as the CR-V, HR-V and BR-V. As part of the Honda SUV line, the WR-V also features the high ground clearance, powerful engine performance, spacious cabin and sophisticated technology that are hallmarks of Honda SUVs. In addition, the Honda WR-V is designed with a sportier style and various advantages compared to other models in its class. With a total height of 220mm, it has the best ground clearance in its class to ensure safe driving on various road conditions. Honda WR-V RS uses two-tone 17-inch aluminum wheels with more sporty design elements to emphasize the RS character. Meanwhile, the Honda WR-V Type E uses his 16-inch aluminum wheels.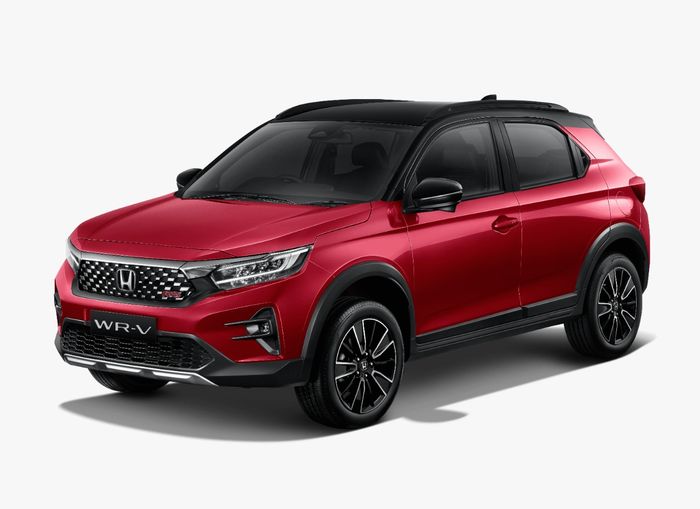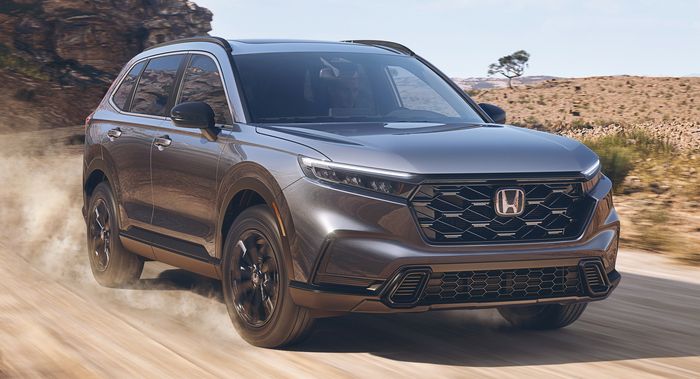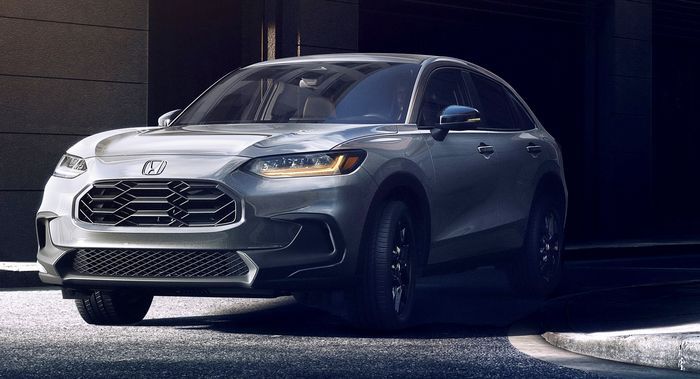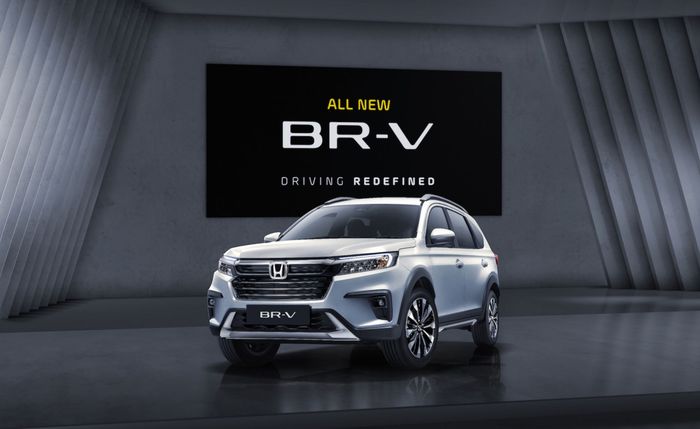 About Honda's new "WR-V" interior
Offers a well-designed cockpit area to provide ample space for the driver. The Honda WR-V isleather andUsing a combination of fabric sheets,armrestleather center withConsole BoxAvailable in Combining sporty and high-quality interior design, it expresses the character of a compact SUV. The Honda WR-V also has a 12V power outlet for easy connection and charging with two USB ports that can be connected to a variety of devices.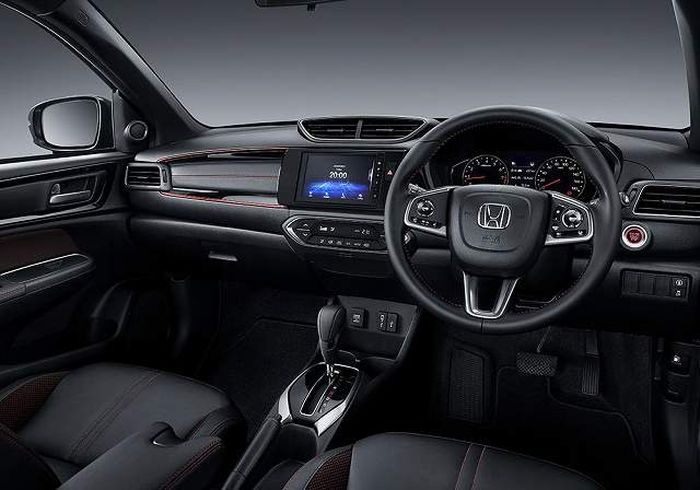 The comfortable driving of the WR-V is also supported by the 4.2-inch thin film transistor (TFT) display screen on the dashboard, which provides a variety of precise information while driving, such as Honda SENSING function, average fuel consumption, mileage and remaining time. display. It's paired with a 7-inch touchscreen audio display with a range of features, including smartphone connectivity and hands-free calling.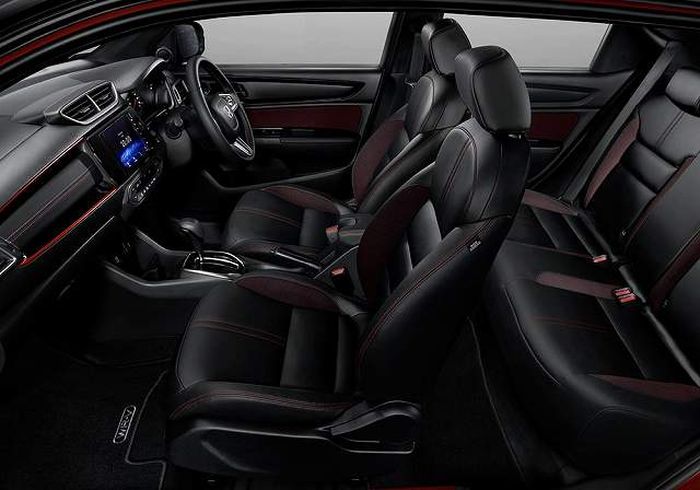 The WR-V cabin has slim proportions but also offers more comfort and space. Ensures class-leading headroom and legroom. The luggage compartment can accommodate 380 liters, providing more cargo space for carrying different items for different activities. The cabin sealing of the Honda WR-V improves quietness by spraying damping material and a closed-panel structure around the body panels to keep out dust and unpleasant odors from the outside.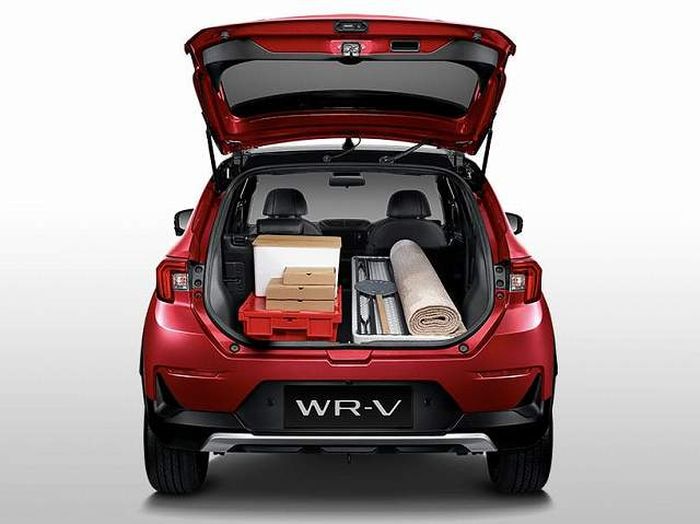 About Honda's new "WR-V" comfort equipment
RS of "WR-V" and RS equipped with Honda SENSING are behind the passenger seatseat back pocketThere is a storage compartment, there is also a driver's seat, a total of 6 water bottle holders and a second row seat are also equipped. It can be folded up to 40:60. The RS & RS type Honda SENSING is also equipped with a rear seat reminder that warns you by voice and multi-information display to check for forgotten items before departure.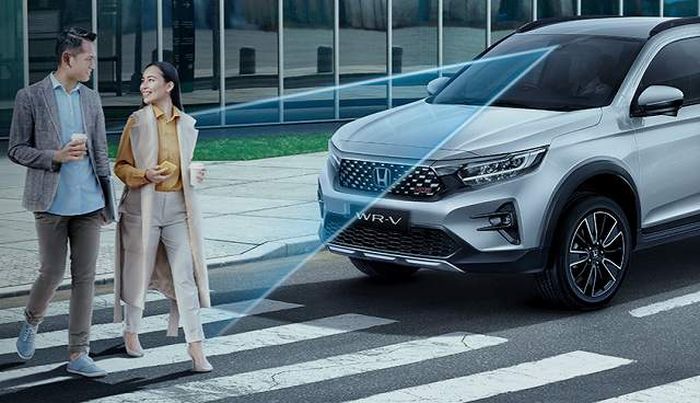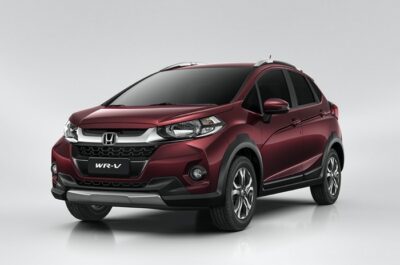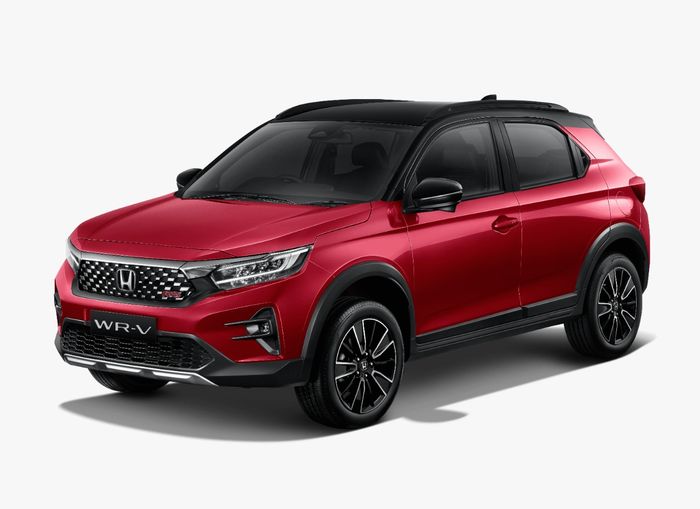 We will let you know as soon as we have new information.
Honda Indonesia
https://www.honda-indonesia.com/news
https://www.honda-indonesia.com/wr-v