Nissan's long-term vision aims to become a truly sustainable company by responding to environmental and social issues, as well as changing customer needs, to realize a cleaner, safer, and more inclusive society in which everyone can coexist. "Nissan Ambition 2030" was announced on November 29, 2021. Nissan isOn February 27, 2023, the company announced that it will increase the number of models from 23, including 15 BEV (electric vehicles), to 27, including 19 EVs.
table of contents
Nissan will have 23 electric models by 2030 Long-term vision "Nissan Ambition 2030"
Over the next 10 years, Nissan will offer many exciting electric vehicles and innovations and expand its business globally. This long-term vision is our goal to achieve carbon neutrality throughout the product lifecycle by 2050.The model mix of electric vehicles, including 15 BEV (electric vehicles), will be increased from 23 to 27, including 19 EVs. Expected to rise from 50% to over 55%.
Aiming to launch an EV equipped with an in-house developed all-solid-state battery (ASSB) by 2028, a pilot production line will be introduced at the company's Yokohama factory by 2024. With the adoption of ASSB, it becomes possible to introduce EVs in various segments, and the power performance and driving performance can also be improved. We will shorten the charging time by a third and make EVs more efficient and accessible. We aim to reduce the cost of ASSB to $75/kWh in FY2028 and then to $65/kWh to bring the costs of EVs and gasoline vehicles on par.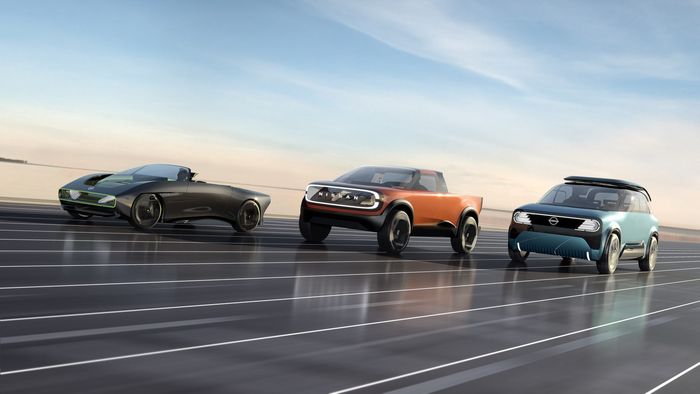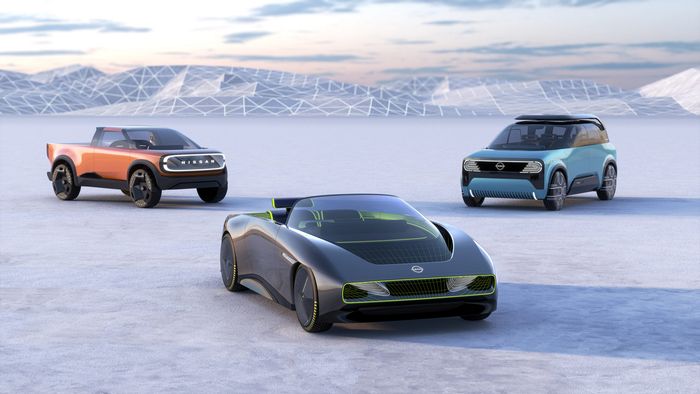 NISSAN NEWS RELEASE
https://global.nissannews.com/ja-JP/releases/release-0f1f4ed24f506b7f8039127912028dad-211129-00-e
https://global.nissannews.com/ja-JP/releases/230227-00-e
Nissan
https://www.nissan.co.jp/