BYD (BYD Auto Japan) opened "BYD AUTO Tomei Yokohama", the first store in Japan with a showroom.The goal is to have over 100 showroom stores nationwide by the end of 2025.The first model released in Japan e-SUV"BYD ATTO 3" will go on sale on January 31, 2023, and along with that, from January 31, 2023, opening preparation rooms that can guide business negotiations and test drives will be opened at 20 stores nationwide.
table of contents
I was surprised by the middle size e-SUV "ATTO 3", the first model released in Japan
Since the ATTO 3 was launched in China in February 2022, it has been well received outside of China such as Singapore and Australia. The e-Platform 3.0, an EV-only platform equipped with BYD's proprietary Blade Battery, provides a high level of safety with a WLTC cruising range of 485km, and a wide interior space and 440L luggage compartment capacity thanks to the flat floor. realization. When you actually look at the exterior, you can see that although it has a very simple design, it incorporates a number of the latest designs. Daytime running lights are used for the headlights, and horizontal rear tail lamps are used. The body size is also suitable for Japan, with a total length of 4,455 mm, a total width of 1,875 mm, a total height of 1,615 mm, and a wheelbase of 2,720 mm, which is similar to Toyota's RAV4.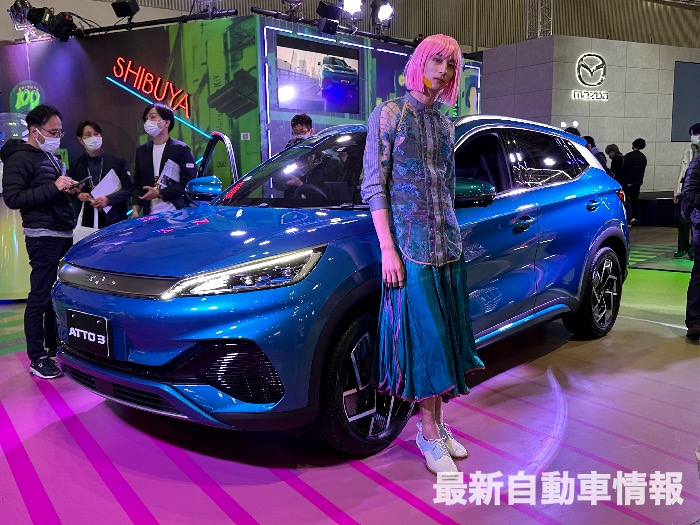 What really surprised me was the interior. First of all, it has a very high quality texture, a large 12.8-inch center monitor, a uniquely designed air conditioner outlet, and a very unique shape of the doorknob. (I was confused when I closed the door and got off.) In addition to supporting Apple CarPlay and Android Auto, the communication module installed in the vehicle is equipped with a connected function, and it supports cooperation with the BYD smartphone application and OTA remote update. I plan to. You will feel that the sales price is cheap at 4,400,000 yen even though it has such a high quality.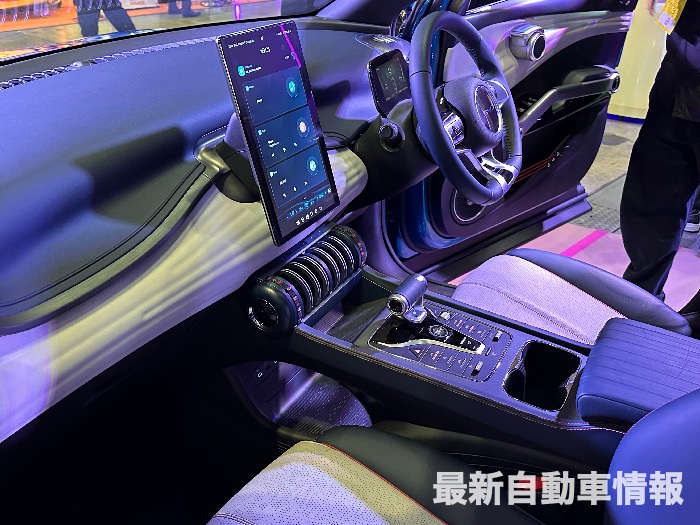 The power train has a WLTC cruising range of 485km by combining a motor that generates a maximum output of 150kW (204PS) / 5000-8000rpm and a maximum torque of 310Nm / 0-4620rm on the front and a battery capacity of 58.56kWh. Compatible with V2L and V2H, it is active in various scenes including outdoor scenes. If you connect the power supply, you can supply electricity to your home.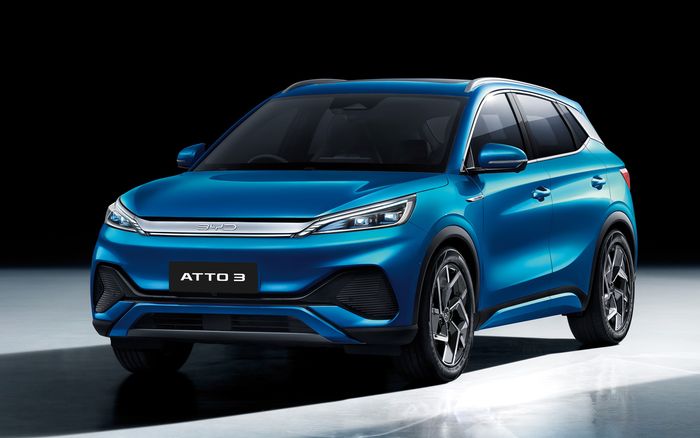 ADAS (advanced driver assistance system) is also equipped with a full range of functions as standard, such as a navigation pilot that supports driving in the same lane, blind spot information that supports blind spots, and an automatic emergency braking system.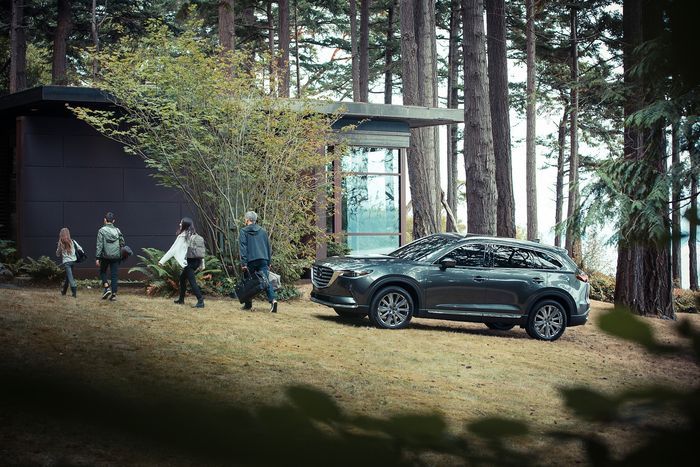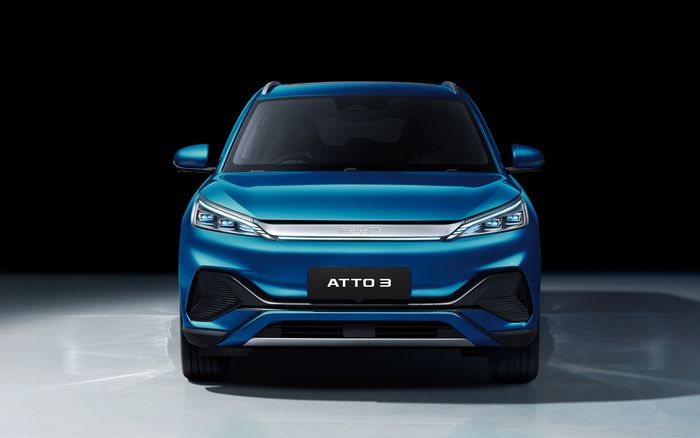 Entering the Japanese market with three battery EV models
BYD Auto Japan plans to release a stylish middle-sized e-SUV "ATTO 3" that is packed with the latest technology, and an e-Compact "DOLPHIN" that fits into everyday life and matches various lifestyles. , and the high-end e-Sedan "SEAL" that brings together BYD's latest technology.
BYD
https://byd.co.jp/news/2022_1205_98.html
https://byd.co.jp/news/2023_0131_105.html
https://byd.co.jp/