Toyota may resell the Land Cruiser 70, commonly known as the "Rancle 70," for the first time in 10 years from August 2024 to commemorate its 40th anniversary.Production of the "Rankle 70" was discontinued in 2004, but it was sold for a limited time from August 25, 2014 to June 30, 2015, and was resold for the first time in 10 years. 2024 is the 40th anniversary of its release, so it seems likely that it will be resold.
table of contents
About Land Cruiser 70
"Rankle 70" is not very familiar in Japan, but in Africa, the Middle East, Australia, etc., it is this type of rankle. Production of the "Rankle 70" was discontinued in 2004, but to commemorate the 30th anniversary of its release on August 25, 2014, it will be revived for the first time in about 10 years and will be resold for a limited time until June 30, 2015. did.
At that time, diesel was the mainstream for the Rankle 70, and sales were discontinued due to exhaust gas regulations. Recently, natural disasters have occurred frequently in Japan, such as earthquakes, tsunamis, heavy rains, and heavy snows. There is a demand for Rankle 70 here.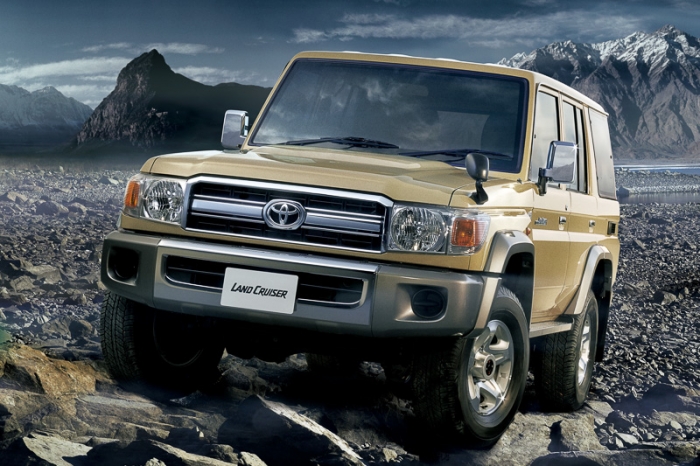 The design of the front grille and front and rear bumpers has been changed.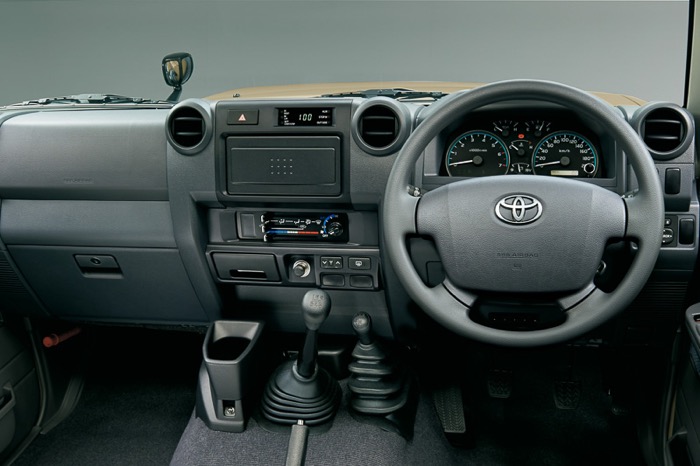 Land Cruiser 70 expected specs
The previous reprint model was equipped with the same V6DOHC 4L engine as the Prado, maximum output: 170kW (231PS) / 5200rpm, maximum torque: 360Nm (36.7kgm) / 3800rpm, but this time it is already the most possible instead of this engine. Strict in Japan which is also adopted for PradoExhaust gas regulationThe long-awaited clean diesel "2.8L in-line 4 DOHC clean diesel engine" that has cleared the above is likely to adopt a maximum output of 150kW (204ps) / 3,400rpm and a maximum torque of 500Nm (51.0kgm) / 1,600-2,800rpm.
spec
land cruiser 70
van
land cruiser 70
pick up
full length
4,810mm
5,270mm
Width
1,870mm
1,770mm
Height
1,920mm
1,950mm
Wheelbase
2,730mm
3,180mm
engine

2.8L straight 4 DOHC




clean




diesel engine

2.8L straight 4 DOHC
clean
diesel engine
Maximum output

150kW (204ps)/




3,400rpm

150kW (204ps)/
3,400rpm
Maximum torque

500Nm (51.0kgm)/




1,600-2,800rpm

500Nm (51.0kgm)/
1,600-2,800rpm
transmission
5-speed MT
5-speed MT
Drive system
4WD
4WD
Toyota
https://global.toyota/jp/