Mercedes-Benz announced the new electric vehicle compact van "EQT" in Europe on December 2, 2022 (local time). The EQT is a battery EV model based on the T-class. A long wheelbase model will be announced at a later date.
table of contents
About the new Mercedes-Benz EQT
The Mercedes EQT uses a 45kWh battery pack and has a manufacturer-estimated range of 175 miles (282km). It drives a motor with a maximum output of 121 hp (90 kW/122 PS) and delivers a maximum torque of 181 lb-ft (245 Nm).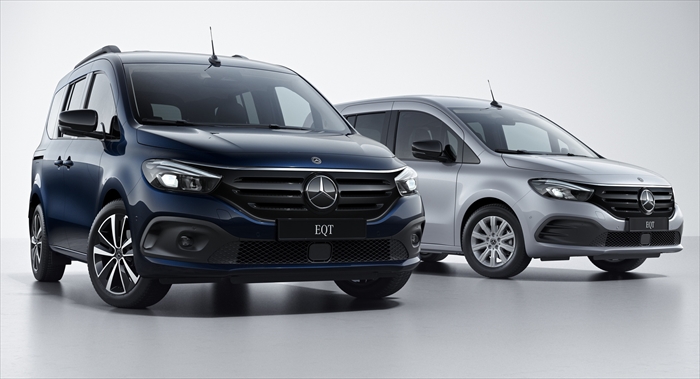 It will start by introducing a short wheelbase version of the EQT with a length of 4,498 mm, a width of 1,859 mm and a height of 1,819 mm, with longer wheelbase versions expected to follow. It can be charged from 10% to 80% in just 38 minutes at a DC fast charging station. A standard plug can also charge more slowly.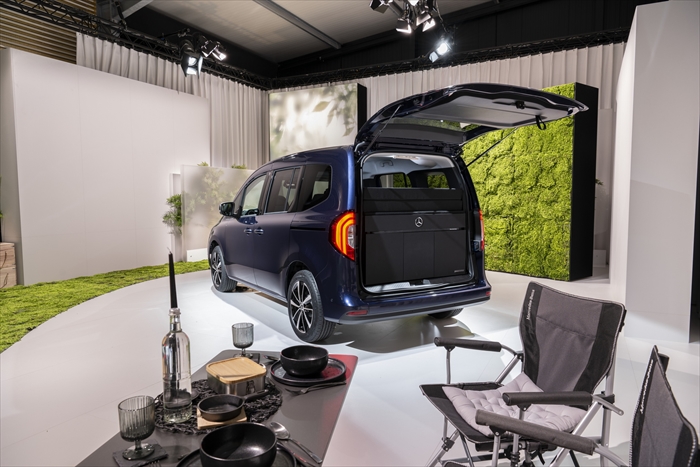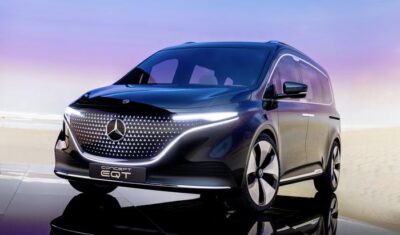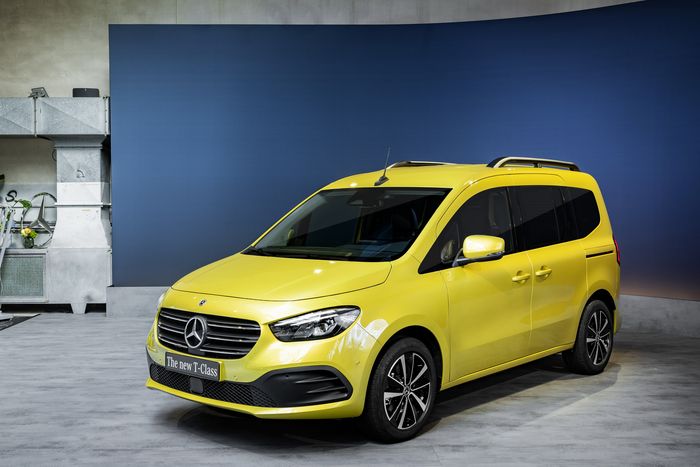 https://www.mercedes-benz.co.jp/
https://www.daimler.com/en/