Toyota Customizing & Development (TCD)'s TRD will release custom items such as aero parts for F SPORT grade sports parts "F SPORT PARTS" in line with the full model change of the new "RX" on November 18, 2022. started. 
table of contents
About "F SPORT PARTS" for the new Lexus RX
The product development concept follows the same concept as previous models, and was developed with the key words of "Aerodynamics Control" x "Total Balance" and "Sports parts that eliminate waste and embody the ultimate in functional beauty."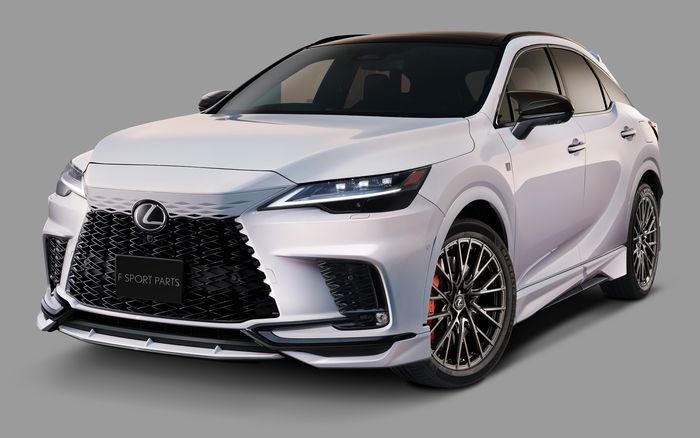 The aerodynamics package combines exhilarating aerodynamic performance with a sense of security and stability, as well as a lightweight, high-rigidity 21-inch forged aluminum wheel and tire set that has been specially developed to achieve high handling performance. In addition, the integrated development of the "Performance Damper®" and "Member Brace" allows anyone to experience daily driving unique to Japan, from small steering operations on narrow alleys to large operations on mountain roads with gentle curves. "Performance Damper®" EX Plus that brings comfort is set.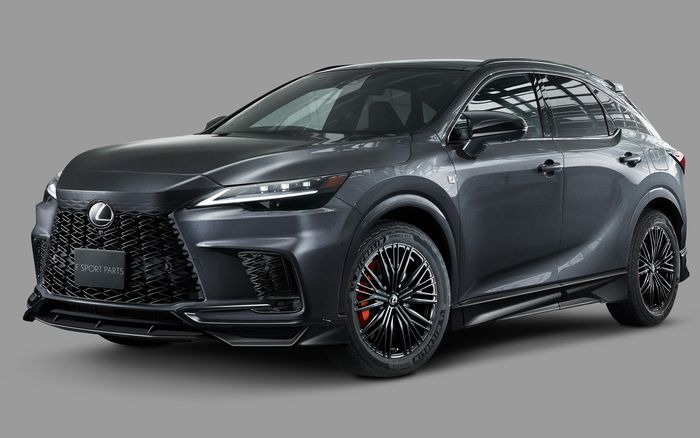 We have set "BLACK EDITION" for aero parts. The fearless image unified in black complements the sportiness of the vehicle.
TRD RX
https://www.trdparts.jp/lexus/rx/fsportparts/