On November 17, 2022, Mitsubishi released a special edition car "JASPER" for enjoying the outdoors on the new "Delica D: 5".
table of contents
About the new Delica D: 5 special edition car "JASPER"
The "JASPER" is based on the "G-Power Package" (8-passenger), which is equipped with a full range of functional equipment such as a power driver seat, driver and passenger seat heaters, electric side steps, and an electric tailgate, making outdoor leisure comfortable. A special specification car with an enjoyable interior and exterior. The front grille and position lamp garnish are painted in Eiger gray metallic to give it a fearless look, and the aluminum wheels are painted in dark chrome to tighten your feet.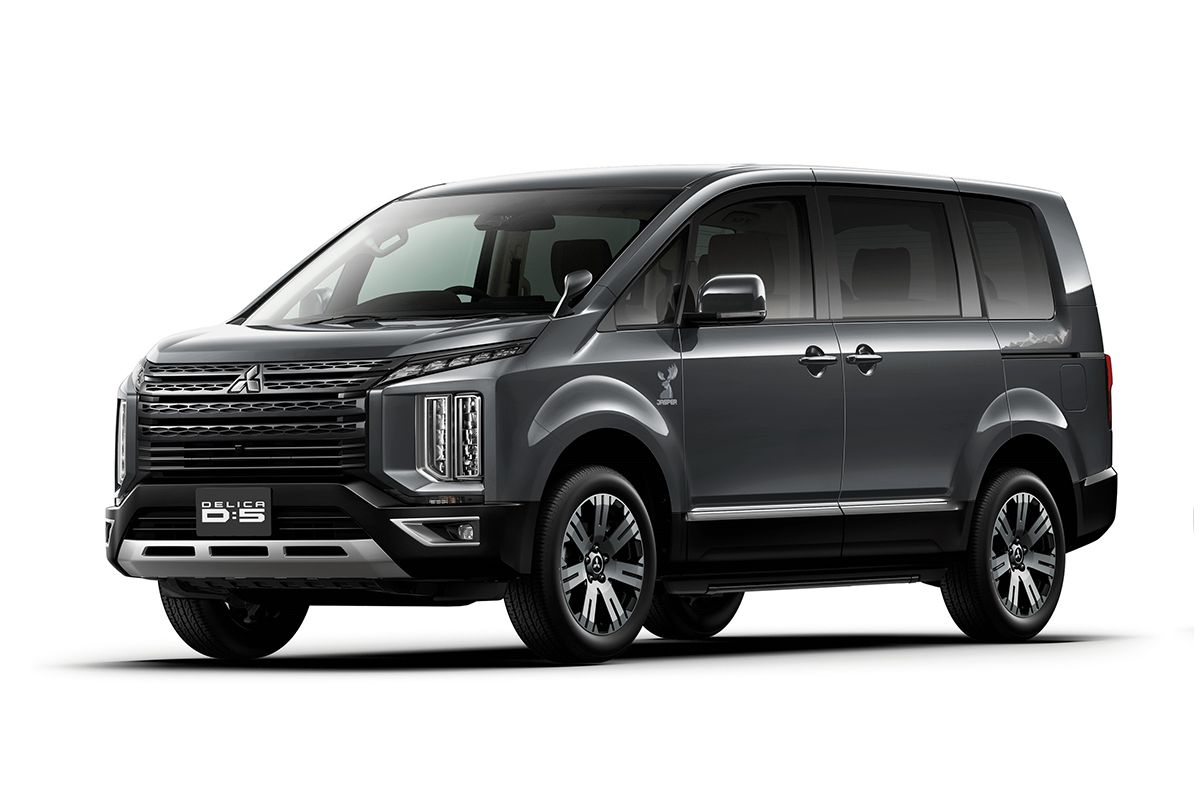 "JASPER" decals are placed on the tailgate, and decals depicting vast mountain ranges and moose are arranged on the body sides to create the image of "JASPER" in the great outdoors, making it a design that shines in outdoor leisure scenes.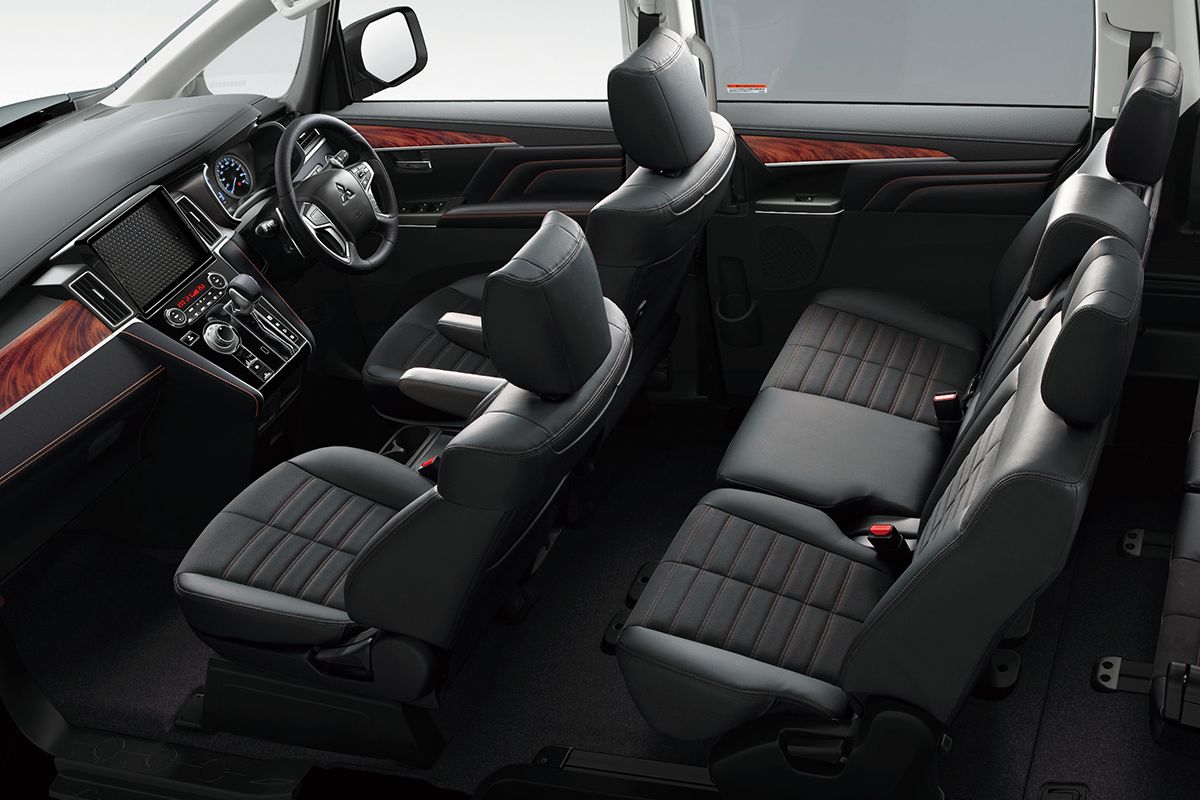 The seat fabric for the interior is a suede-like artificial leather "Grand Luxe" with water repellent function, which is easy to use for outdoor leisure, and has brown stitching. In addition, the non-slip three-dimensional border quilting shape makes it a functional seat. The instrument panel and door trim have the same brown stitching as the seats, giving the interior a sense of unity.
New Delica D:5 grade price
model
engine
Trance
Mission
driving
method
price
M.
In-line 4-cylinder DOHC 2.2L
clean diesel turbo
8-speed AT
(with sports mode)
4WD
4,001,800 yen
G.
4,103,000 yen
JASPER

4,425,300 yen

G-Power package
4,339,500 yen
P.
4,475,900 yen
URBAN GEAR G
4,230,600 yen
URBAN GEAR
G-Power package
4,467,100 yen
URBAN GEAR
P Edition
4,577,100 yen
About the new Delica D:5 partially improved specs
spec
New Delica D:5
full length
4,800mm
Width
1,795mm
Height
1,875mm
Wheelbase
2,850mm
engine
2.2L in-line 4-cylinder DOHC
clean diesel turbo
Maximum output
107kW (145PS)/
3,500rpm
Maximum torque
380Nm (38.7kgfm)/
2,000rpm
JC08 mode fuel consumption
13.6km/L
price
From 4,001,800 yen
4,475,900 yen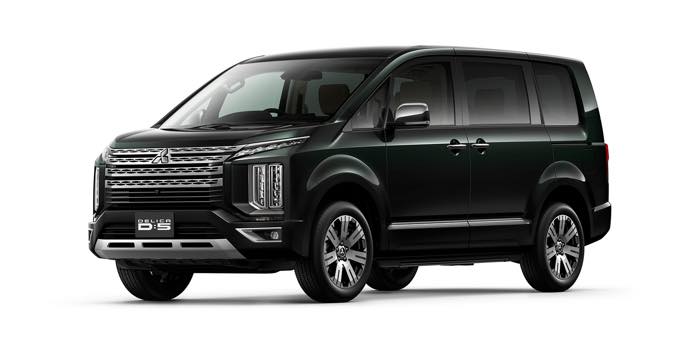 Delica D5
https://www.mitsubishi-motors.co.jp/lineup/delica_d5/