On November 4, 2022, Renault released a limited edition "Capture Black Style", a compact SUV "Capture" with brilliant black accents, limited to 150 units.
table of contents
Renault New Capture Limited to 150 units "Black Style"
Limited edition Capture Black style with glossy black accents. Equipped with emblems, skid plates, alloy wheels, etc. with brilliant black. The interior is also finished in high-quality, chic black tones. Equipped with advanced driver assistance systems, the urban chic and sporty Capture Black Style makes a bold statement on the street.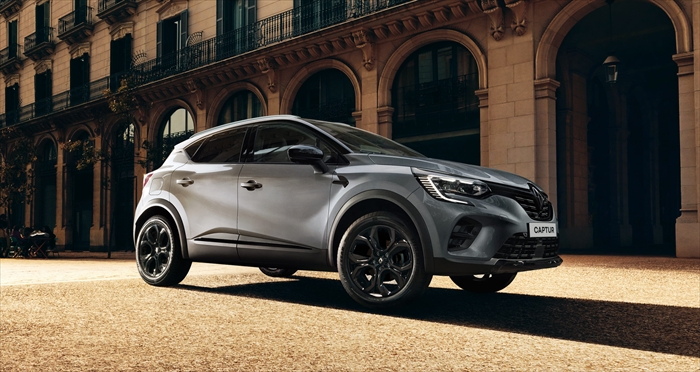 Renault New Capture Limited to 150 units "Black Style" equipment
Dedicated Brilliant Black Exterior Pack
Emblem (front/rear)
2 skid plates (front/rear)
3 bumper side inserts (front/rear)
418 inch alloy wheels 'Pasadena' black
5 side window molding accents/dedicated design B pillar
6 side accents
7 side protection mall finisher
Exclusive black interior pack
Brilliant black dashboard panel
2 black headliner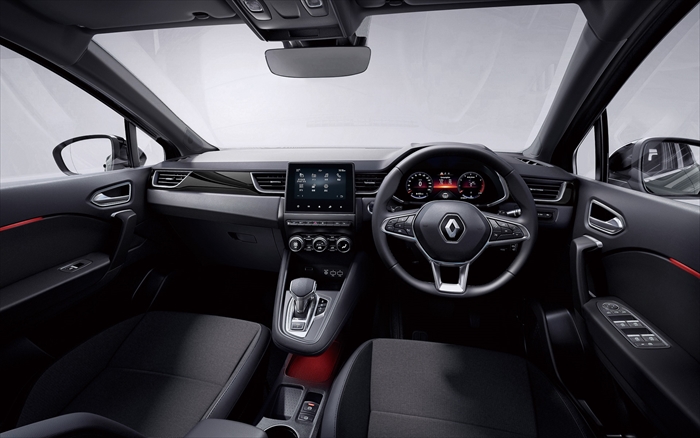 interior
10.2 inch full digital instrument panel
2Exclusive fabric x leather combination seat/
Sun visor with driver/passenger vanity mirror (with light)
body color
Glycasiope metallic
blue marine fume
rouge flam metallic
brannacle metallic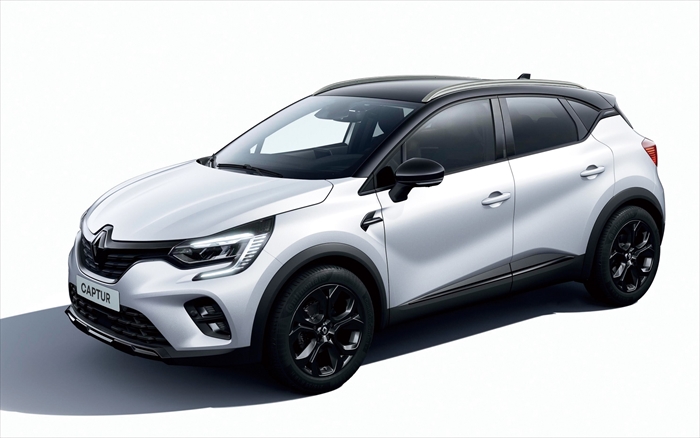 Advanced safety equipment
Lane centering assist (lane centering support)
Renault New Captur Limited to 150 units "Black Style" specs
spec
capture black style
full length
4,230mm
Width
1,795mm
Height
1,5790mm
Wheelbase
2,640mm
engine
1.3L naturally aspirated engine
Maximum output
113kW (154ps)/5,500rpm
Maximum torque
270Nm (27.5kgm)/1,800rpm
Drive system
2WD (FF)
Trance
Mission
Electronically controlled 7-speed AT (7EDC)
Fuel used
unleaded premium gasoline
WLTC mode fuel consumption
17.0km/L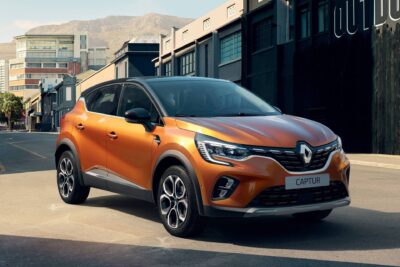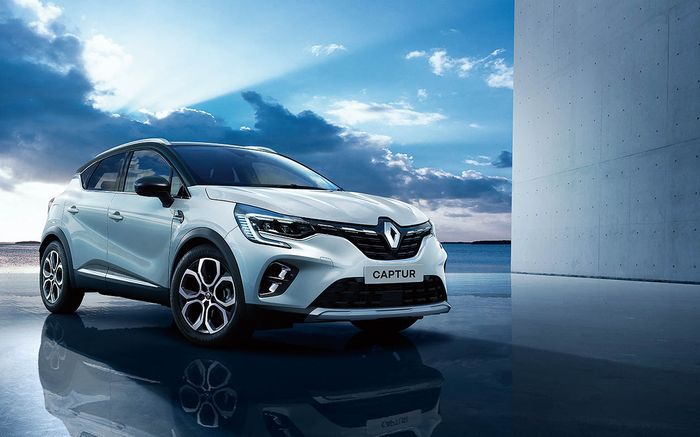 https://www.renault.jp/information.html#news
capture
https://www.renault.jp/car_lineup/captur/blackstyle/index.html