Renault announced the new SUV "Austral" on March 8, 2022 (local time).Deliveries in Europe will begin in autumn 2022. "Austral" was released at the Paris Motor Show 2022 held in Paris, France.
table of contents
About the Renault new "Austral" exterior
A 5-seater C-segment SUV with 2 rows of seats, 4,510mm long, 1,825mm wide, 1,618mm high, with a wheelbase of 2,667mm, using the "CMF-CD platform" jointly developed by the Renault-Nissan Alliance. Using a new design language called "athletic SUV" and "SENSUAL TECH", we constructed a curved and sensual form. It uses 17-inch aluminum wheels (20-inch is optional).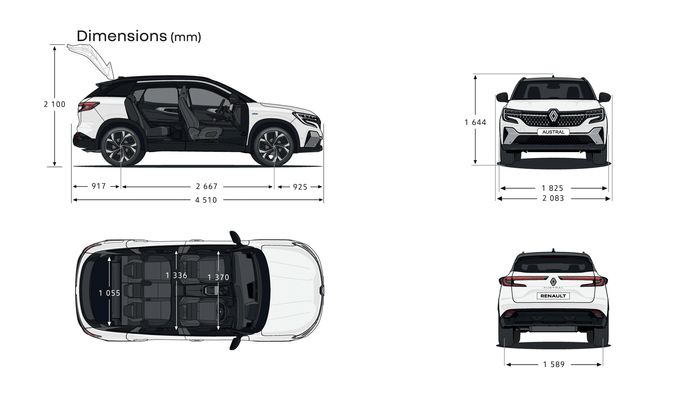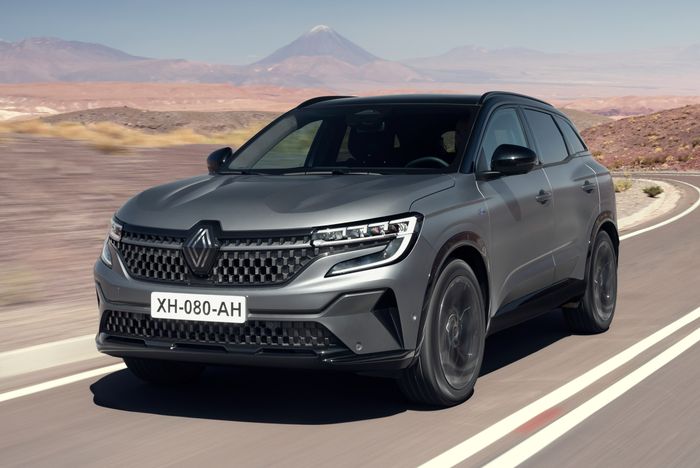 About Renault's new "Austral" interior
The interior at least looks trendy thanks to a combination of a 12.3-inch digital gauge pack, a 12-inch vertical console touchscreen, and a 9.3-inch heads-up display. The infotainment system has Google built-in, and a custom Harman Kardon Hi-Fi system is available as an option.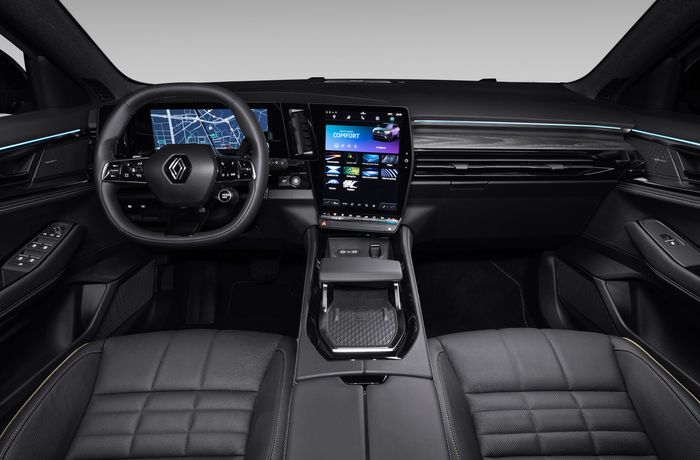 Despite the lack of a physical driveshaft running fore and aft, Renault chose to create a large console separating the driver and passenger. One of the reasons is to create an armrest to make it easier to operate the touchscreen that houses the controls.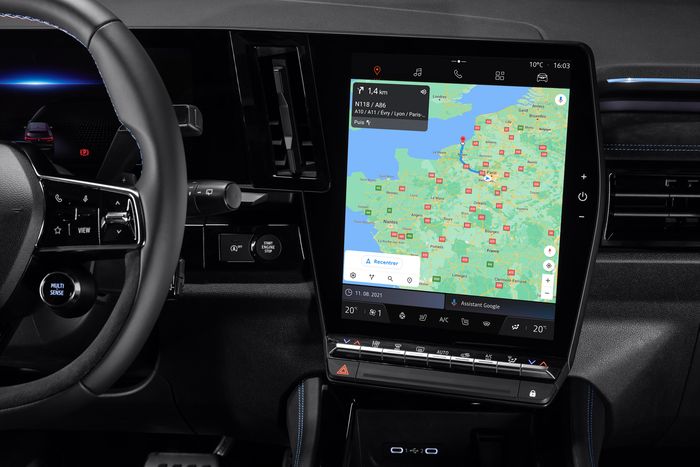 About the new Renault Austral powertrain
The base engine is an old-fashioned mild hybrid that combines a 1.3L 4-cylinder gasoline engine with a 12V lithium-ion battery with only front-wheel drive and three powertrains to choose from. It delivers 138 hp (140 PS) if you order the manual transmission, or 158 hp (160 PS) if you choose the automatic, and 136 g/km he emits CO2.
Renault says the mild-hybrid advanced engine is newer, greener and a true alternative to diesel, which is rapidly falling out of favor in Europe. A 1.2L 3-cylinder engine combined with a 48v lithium-ion battery generates a maximum output of 128hp (130PS) and ejects 123g/km of mud in the air.
From the E-Tech full hybrid powertrain, a 1.2L 3-cylinder petrol engine, Renault added one electric motor to drive the car and a high voltage starter alternator to start the internal combustion motor and charge the battery. Available with either 158hp (160PS) max power or 197hp (200PS) max power, the Austral E-Tech can spend 80% of the time on city roads in all-electric mode, resulting in 40% less power consumption. less. Achieves his CO2 rating of 105g/km with less fuel than a conventional ICE crossover.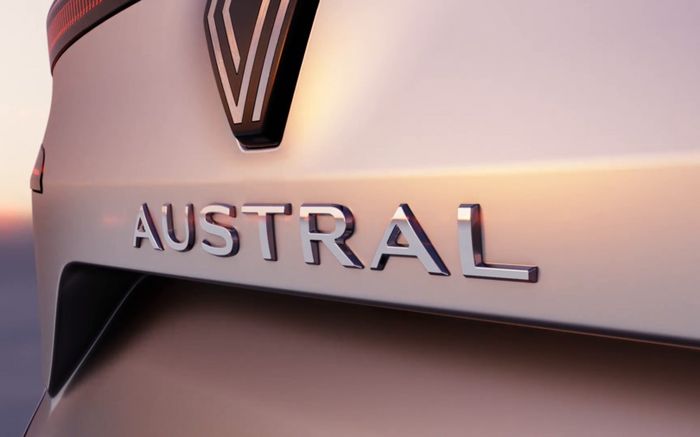 Renault
https://www.renault.jp/