Modelista of the Toyota group has added customized parts for Modelista brand for PHEV along with the addition of the new Harrier PHEV model.deathOn sale September 26, 2022did. All products for gasoline/HEV vehicles will continue to be sold as is.
table of contents
GRAN BRAZE STYLE for PHEV
The new Harrier has two designs of aero parts, "GRAN BRAZE STYLE" and "AVANT EMOTIONAL STYLE", but the "GRAN BRAZE STYLE" has been arranged for PHEV to match the PHEV, which has been upgraded to the base model. and added as "GRAN BRAZE STYLE for PHEV".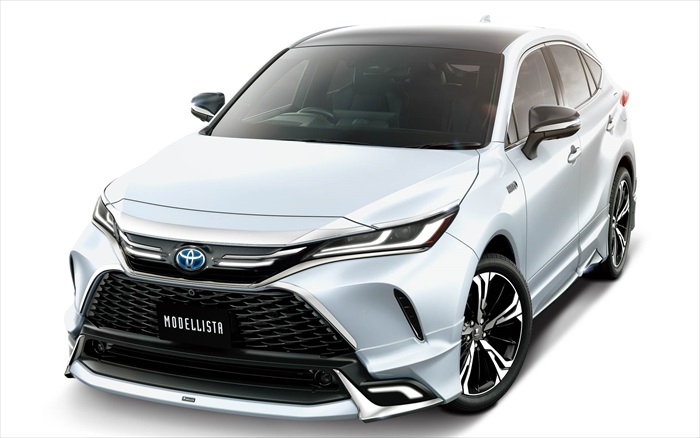 In "GRAN BRAZE STYLE for PHEV", the front spoiler is optimized to match the shape of the grille and front bumper of the base vehicle, and the tip of the spoiler is plated for conventional gasoline/hybrid (hereafter HEV) vehicles. On the other hand, the body color of the PHEV is partly used to emphasize the smartness and advanced nature of the PHEV. In addition, the muffler cutter of the rear styling kit is made matte black specifically for PHEV, realizing a PHEV-like rear styling. The same signature illumination grille as for gasoline/HEV, back door spoiler, cool shine kit, 20-inch aluminum wheels, etc. have been adapted and expanded from conventional Harrier products, and many customized items have been set.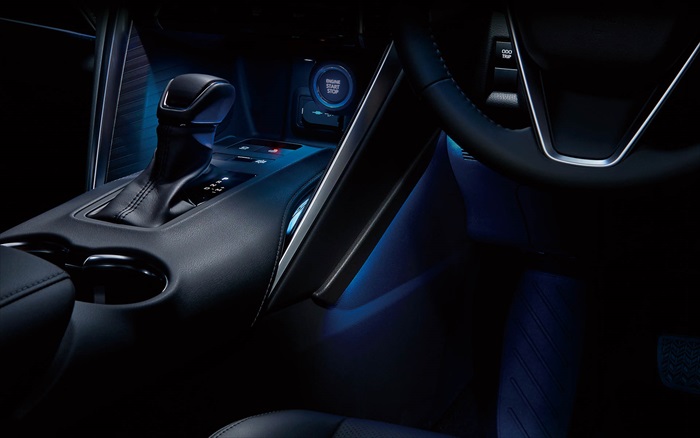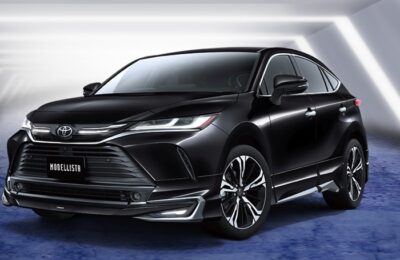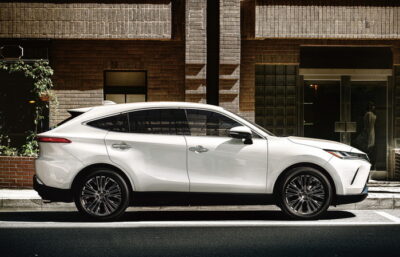 modellista news release
https://www.modellista.co.jp/press/2022/0926_harrier/
Modellista
https://www.modellista.co.jp/