Nissan released the 4WD van model of the "NV200 Vanette" on September 9, 2022 with some improved specifications.
table of contents
Nissan New NV200 Vanette partial specification improvement
With the partial specification improvements this time, the maximum load capacity of the 4WD van has been increased by 150kg to 650kg when two people are on board, and increased by 100kg to 400kg when five people are on board, improving usability.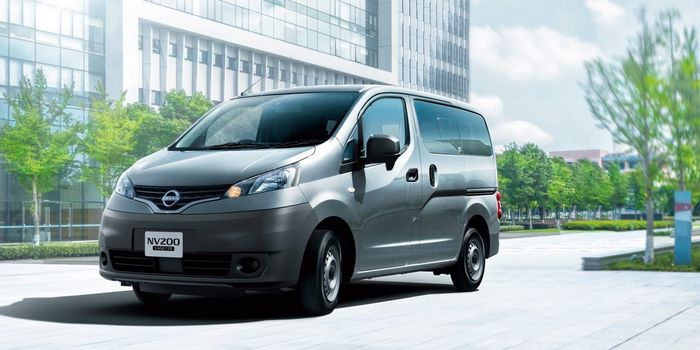 In addition to adding a van grade to the "Multi-Bed", a vehicle for overnight stays based on the "NV200 Vanette", the specifications of the 4WD model of the specially equipped commercial vehicle "Van with a lifter" have been partially improved.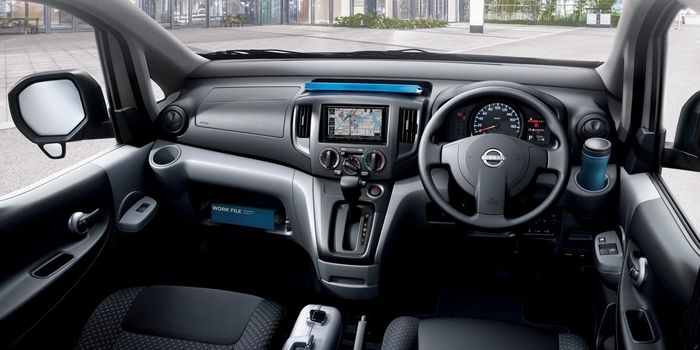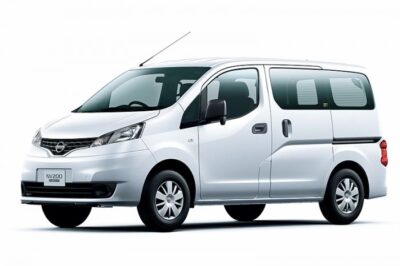 nissan news release
https://global.nissannews.com/ja-JP/releases/220909-01-e?
https://biz.nissan.co.jp/CARLINEUP/PDF/nv200vanette_wv.pdf
https://www3.nissan.co.jp/vehicles/new/nv200vanette.html