Subaru will release the new SUV world premiere teaser site on September 1, 2022.It will be officially announced at 14:00 (Japan time) on September 15, 2022.in the forecastThe possibility of a full model change of the new "XV" seems high.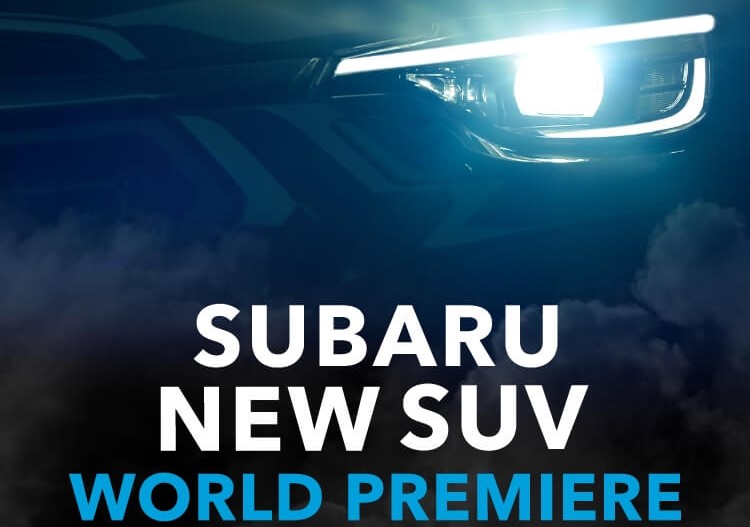 table of contents
Subaru new XV full model change forecast
The new "XV" adopts Subaru's new design philosophy "DYNAMIC × SOLID" with a keep concept for the exterior. Improved even more than the old model "SUBARU GLOBAL PLATFORM (SGP)" is adopted. Significantly improve the texture of the interior and exterior. "Electric parking brake & hold" and the meters will be renewed. 2.0L horizontally opposed 4-cylinder DOHC direct injection engine "FB20 type" + motor assist "e-BOXER" is adopted in more grades than the old model.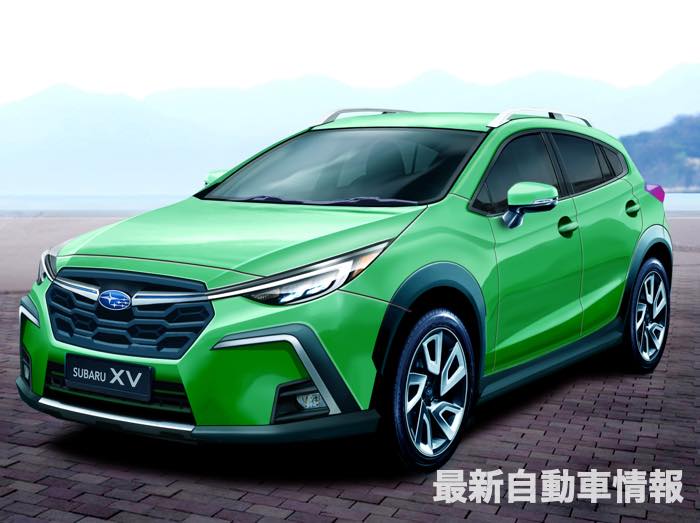 Of course, "EyeSight", which is synonymous with Subaru, has also been upgraded..Evolving into next-generation EyeSightThe stereo camera is a wide-angle camera made by Vionia of Sweden from Hitachi (the resolution has been improved from 1.2 megapixels to 2.3 megapixels, and the horizontal angle of view is less than twice as wide), the conventional rear-side radar, and the rear In addition to the ultrasonic sensors, millimeter wave radars are installed on the left and right of the front of the vehicle. The widening of the camera's viewing angle is due to the fact that the mounting position of the camera has been moved forward by bringing the camera cover into close contact with the windshield. The brake booster (a device that increases braking force) is now electrically operated, improving the response of EyeSight.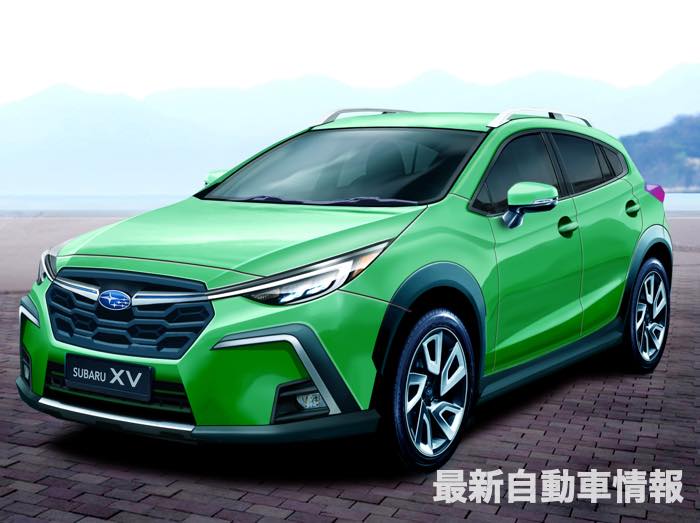 EyeSight Ver.2 Ver.3 What is the difference between the next-generation EyeSight (EyeSight X)?
system
Eyesight
Ver.2
Eyesight
Ver.3
next generation
Eyesight
method
stereo camera
(CCD)
stereo camera
(CMOS)
Stereo camera +
millimeter wave radar
pre-crash
Safety
◯ (30km/h)
◯ (50km/h or less)
◯
Pedestrian collision avoidance
◯ (30km/h)
◯ (35km/h)
◯
With all speed tracking function
cruise control
◯
(from 0km/h
about 100km/h)
◯
(from 0km/h
about 120km/h)
◯
Leading vehicle following steering
–
–
◯
keep lane center
–
◯
◯
Lane Departure Suppression
–
◯
stop hold
–
◯
◯
Inter-vehicular distance
Three stages
4 steps
4 steps
AT erroneous start suppression
◯
◯
◯
AT erroneous backward movement suppression
–
◯
◯
reverse brake
assist
–
–
◯
Own vehicle sway warning
◯
(50km/h or more)
◯
◯
lane departure warning
◯
(40km/h or more)
◯
(40km/h or more)
◯
high beam
assist
–
◯
◯
rear vehicle
detection
–
◯
◯
voice
information
–
◯
◯
Front side pre-crash
break
–
–
◯
emergency pre-crash
steering
–
–
◯
Hands-off in traffic jam
assist
–
–
◯※
Congestion start assist
–
–
◯※
active lane
change assist
–
–
◯※
Speed ​​control before curve
–
–
◯※
Pre-toll gate speed control
–
–
◯※
Driver error
Correspondence system
–
–
◯※
*Vehicles equipped with EyeSight X
We will let you know as soon as we have new information.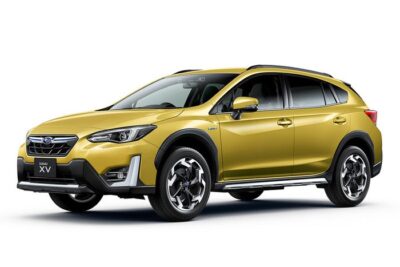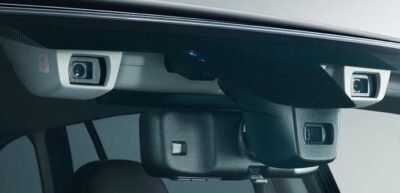 SUBARU XV
https://www.subaru.jp/xv/xv/