Toyota and KINTO have added the GR Yaris, purchased through a Toyota vehicle dealer, to the lineup for the new service "KINTO FACTORY," which allows customers to purchase a portion of the "upgrade" and "reform" menus. Morizo ​​Selection"followed by,Newly added from August 24, 2022.
It is a service that can improve the performance of a purchased car by retrofitting an advanced driver assistance system or upgrading the software.
table of contents
About GR Yaris Toyota "KINTO FACTORY"
Based on the "Upgrade" and "Personalization" delivered so far with "GR Yaris "Morizo ​​Selection"",As a new "upgrade"Increases maximum engine torque to 390NmA new service, "GR YARIS PERFORMANCE SOFTWARE 2.0" is available.In addition, for customers who have purchased this service, we also provide "personalization" that delivers optimal software settings. In addition to the existing method of provision through customer driving data analysis, it is also possible to provide through consulting at GR Garage. The price is 141,400 yen (GR Yaris "Morizo ​​Selection" is free).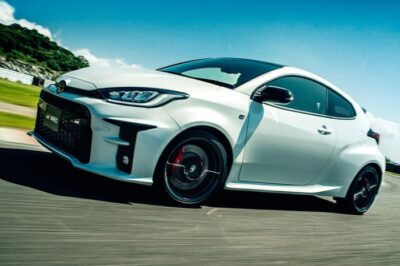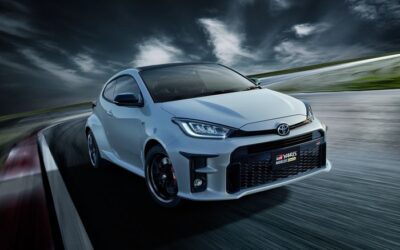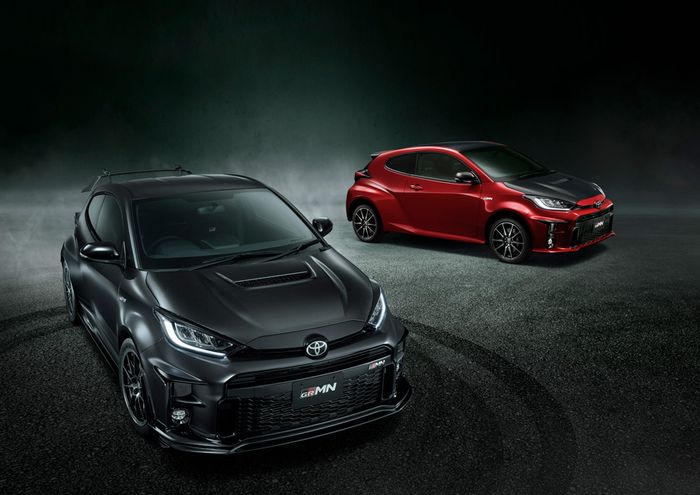 KINTO FACTORY
https://factory.kinto-jp.com/