Lamborghini unveiled the Urus Performante, a high-performance model of the super SUV Urus, on August 19, 2022 (local time) at Monterey Car Week in California, USA.Pricing starts at $260,676 in the US Price in Japan is undecided.
table of contents
About the high-performance model "Urs Performante"
Designed to "take the top performance and distinctive looks of Lamborghini's groundbreaking super SUV to the next level," the Urus Performante features an aggressive front bumper and ventilated carbon fiber hood.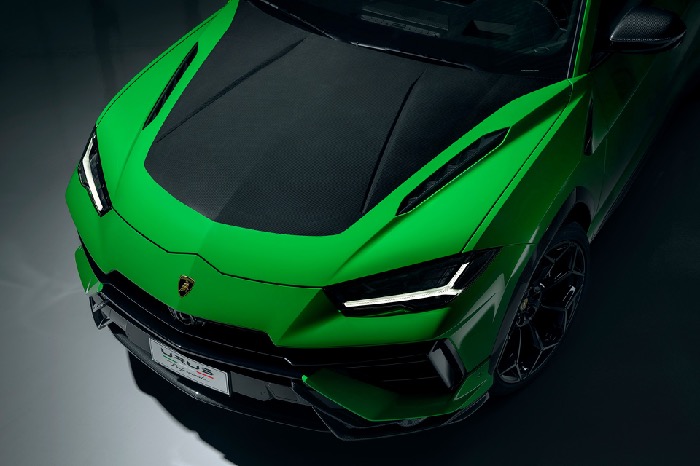 Equipped with carbon fiber diffuser and carbon rear bumper. This is combined with the Akrapovic Titanium sports exhaust system, which produces a "characteristic Lamborghini sound". To achieve a sportier stance, the suspension has also been heavily reworked, with new steel springs that lower it by 20mm. The tread has also been increased by 16mm and the crossover has 22 or 23 inch lighter wheels with titanium bolts and specially developed Pirelli P Zero tyres.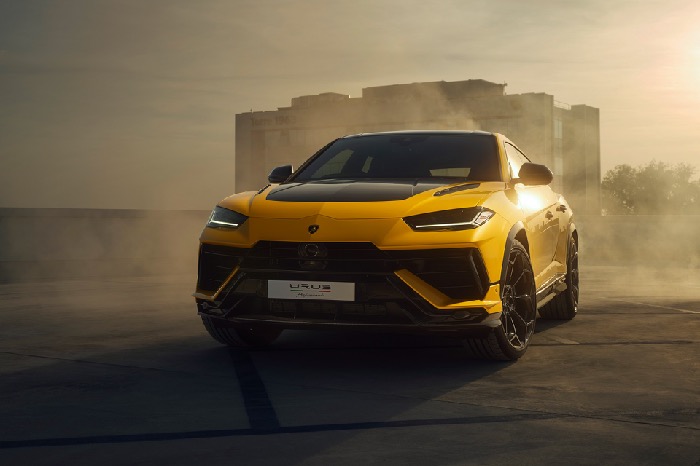 The sporty styling continues in the cabin, where the model comes standard with black Alcantara seats featuring hexagonal accents. Buyers will also find black anodized aluminum trim and a flat-bottomed leather/Alcantara sport steering wheel.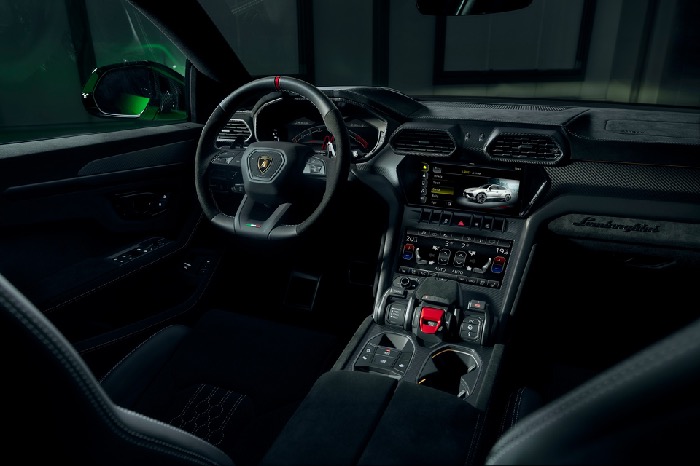 Lamborghini offers a number of options, including a dark package that reveals various controls and switches with a matte black treatment. you can choose leather
With 104 pounds (47 kg) less weight and more power, the 4.0 L V8 twin-turbo engine produces 657 hp (490 kW / 666 PS) and 627 lb-ft (850 Nm) of torque. Compared to the Urus, it has a maximum output of 16hp (12kW/16PS), accelerates from 0-100km/h in 3.3 seconds, and reaches a maximum speed of 306km/h.
Urus Performante has already proven himself as a model by setting a new record at Pikes Peak with a time of 10:32.064. Beating his previous SUV record of 10:49.902.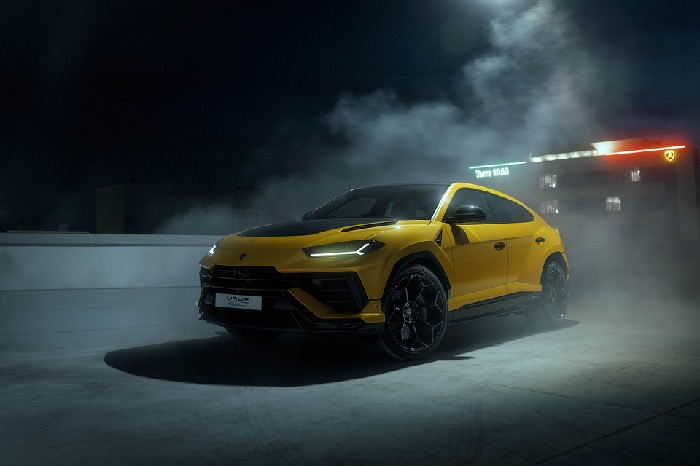 Urus Performante
https://www.lamborghini.com/jp-en/%E3%83%A2%E3%83%87%E3%83%AB/urus/urus-performante