Honda's "Vezel"Modulo X model based on"Vezel e:HEV Modulo X" is released.What kind of evolution has "Vezel", which has been about a year and a half since its release? It was exhibited at the Tokyo Auto Salon 2022, which will be held from January 14th to January 16th, 2022.
table of contents
About the Modulo X model "Vezel e:HEV Modulo X"
Modulo X aims to provide a wide range of customers with the true enjoyment of driving, where the car reacts to the lines you envisioned on various road surfaces.A complete model that has been fine-tuned by skilled engineers with a focus on human senses.
In terms of driving performance, in order to achieve the "high quality and supple driving" that the Modulo brand has cultivated, a special suspension and aero parts that take into account aerodynamic characteristics pursue a stable and flat ride when going straight and turning.
The exterior has a black-based Modulo X design with a strong presence, and uses a dedicated front grille and a dedicated aero bumper. The dedicated aero bumper and aero lower garnish adopted around the rear also contribute to improved driving performance.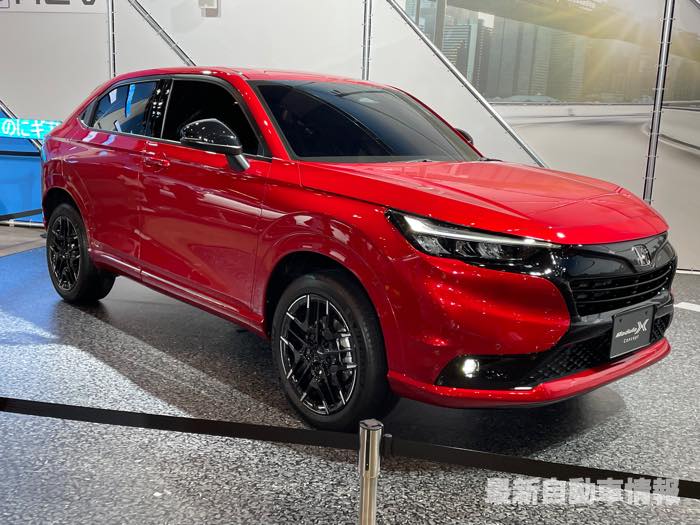 New Vezel Modulo X Exterior
Dedicated front grill
Dedicated front aero bumper
Dedicated front aero lower garnish
Dedicated rear aero bumper
Dedicated rear aero lower garnish
Modulo X exclusive emblem
Dedicated suspension
Exclusive 18-inch aluminum wheels
New Vezel Modulo X Interior
exclusive black interior
Dedicated front sports seat (dedicated frame/Prime Smooth x Lux Suede®*2/Modulo X logo/with seat heater function)
Exclusive rear seat (Ultrasuede® x synthetic leather)
Dedicated floor carpet mat (premium type/with Modulo X aluminum emblem)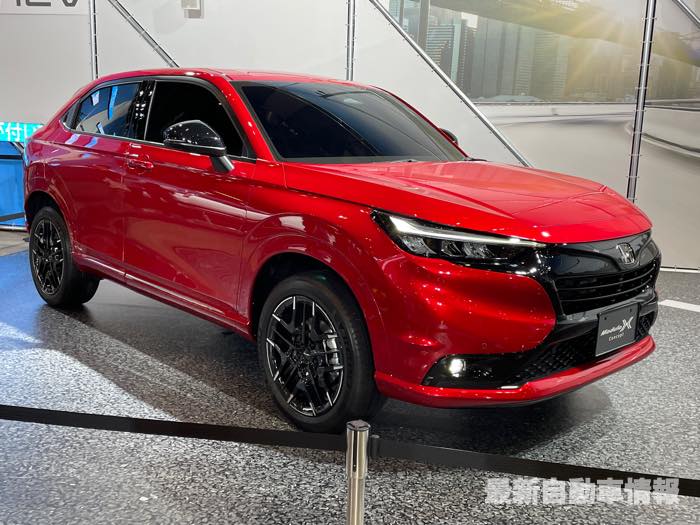 What I think about the new "Vezel e:HEV Modulo X"
For Honda, "Vezel" is a crossover SUV that is the mainstay in the Japanese market and is a model with high sales power.The "Vezel", which has evolved normally as Honda, has become a more attractive model by further customizing the "Modulo X".The "Vezel e:HEV Modulo X" is definitely recommended for those who have been riding the "Vezel" and those who are considering purchasing it.
About the new Vezel