Daihatsu announced in July that it will end production of the super height wagon minicar "Wake" on August 11, 2022.The official website has already been deleted, and sales will end as soon as the stock runs out.
table of contents
Become Wake's tanto fan cross
"Wake" based on "DECA DECA" that appeared as a concept car was released on November 10, 2014. The maximum interior space in a mini car is achieved with an overall height of 1,835mm. The interior height is 1,455mm, which is No. 1 in minicars, and the eye level is 1,387mm, making it an easy-to-drive minicar. A concept model with double doors that can accommodate large items. The actual door adopts a sliding door.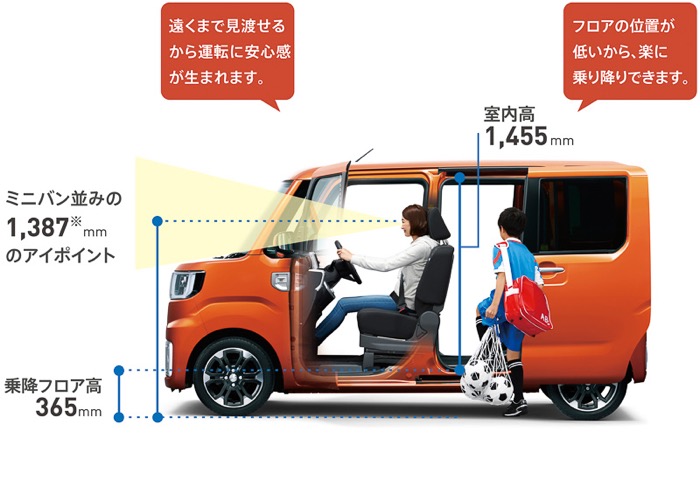 The vehicle height is 1835mm.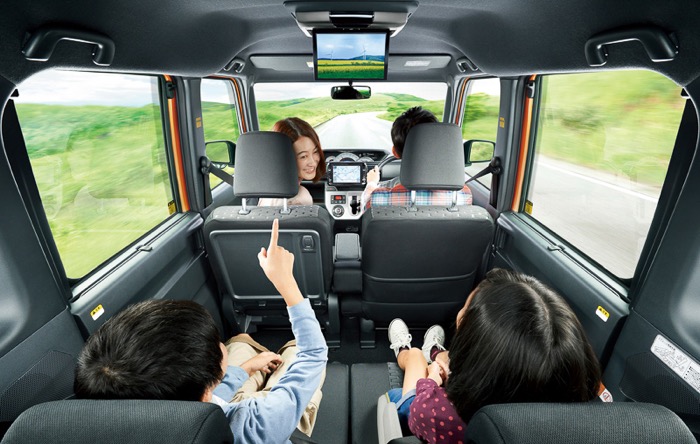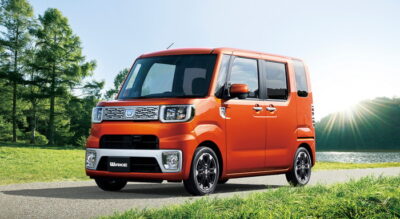 At first, its size and ease of use became a hot topic, and the number of units sold was strong, but it gradually declined. Similarly, Daihatsu's high-end mini-car wagons "Tanto" and "Tanto Custom" underwent a full model change, and sales continued to be strong. It has the largest interior space in a mini car with an overall height of 1,835 mm, but it is also true that few people wanted that much in a mini car. The "Tanto" with sliding doors on both sides, on the other hand, has a packaging that makes effective use of the center pillar-less on the passenger side, and the "driver's seat long slide seat (up to 540 mm possible) is adopted." This resulted in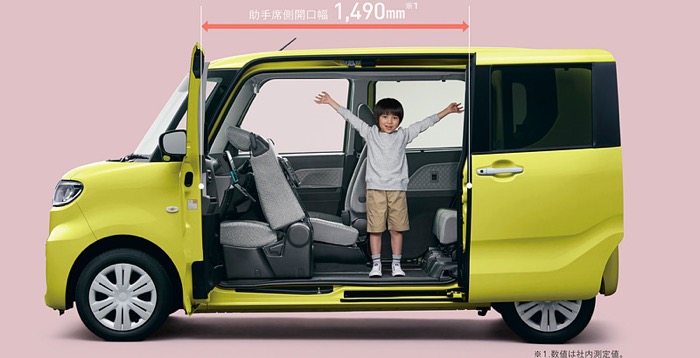 With the end of sales of the Wake, a new model "Tanto" has been launched as an active model of the "Tanto" as a new genre mini vehicle that can be used not only for everyday use but also for leisure purposes.FUNCROSS' to supplement the use of 'wake'.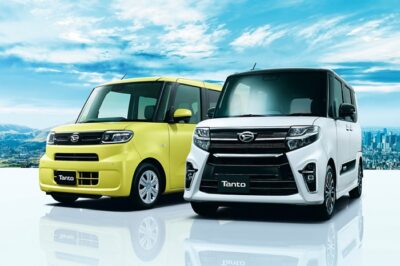 New model Tanto "Fun Cross"
Tanto, the new modelFun Cross" adopts a crossover design that emphasizes toughness. It has roof rails, a waterproof luggage compartment, seats, and orange interior accents.
spec
wake
Tanto
full length
3,395 mm
3,395mm
Width
1,475mm
1,475mm
Height
1,835mm
1,755-1,775mm
Wheelbase
2,455mm
2,460mm
engine
Straight 3 DOHC
660cc
Straight 3 DOHC
660cc
Maximum output
38kW (52PS)/
6,800 rpm
38kW (52ps)/
6,900rpm
Maximum torque
60Nm (6.1kgm)/
5,200rpm
60Nm (6.1kgm)/
3,600 rpm
Trance
Mission
CVT
CVT
Drive system
2WD/4WD
2WD/4WD
JC08 mode fuel consumption
25.4km/L (2WD)
23.2km/L (4WD)
27.2km/L (2WD)
25.4km/L (4WD)
vehicle weight
990kg (2WD)
1070kg (4WD)
880kg (2WD)
970kg (4WD)
About Wake
I think that "Wake" is a car model that has a very impact as a light car. At that time, the "DECA DECA", which appeared as a concept car, was a hot topic. After that, "Wake" became a hot topic with Tetsuji Tamayama and Hiroki Nakajima as CM characters. However, Daihatsu vehicles with sliding doors on both sides include "Tant", "Move Canvas", "Thor", and for commercial use, "Atray" and "Hijet Cargo", so it may have become a half-finished model in a sense. do not have.
daihatsu tanto
https://www.daihatsu.co.jp/lineup/tanto/
Daihatsu
https://www.daihatsu.co.jp/top.htm