With the full model change of the new "Crown", Toyota Group Modellista announced on July 15, 2022, custom items such as aero parts. Sales began at Toyota dealers nationwide at the same time as the "Crown" was released.
table of contents
Modellista custom item for the new crown
Based on the design concept of "BRILLIANT FORCE", it expresses "dignity", "modeling beauty" and "changeable appearance", and while matching with the base car, it has a style with a modellista-like individuality and presence.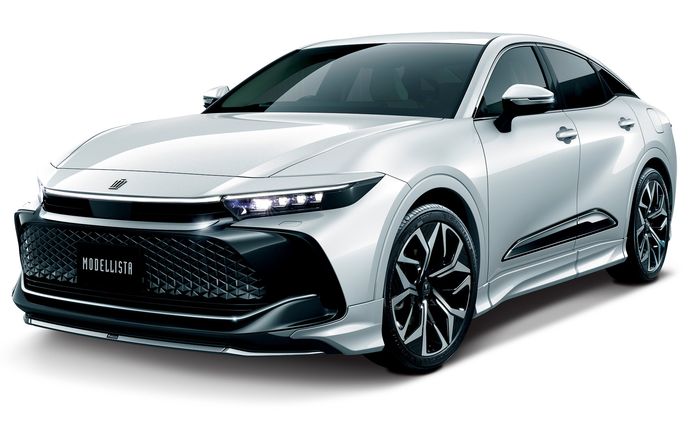 "MODELLISTA AERO PARTS SETThe "" is a sophisticated luxury with a front spoiler whose wing-shaped plated decoration floating on the lower end of the bumper synchronizes with the modeling of the base car, and a colored fender that enhances the sense of unity with the vehicle and other aero parts. Sublimate to a styling with a feeling. Instead of the conventional 3-piece set, we will make it a 5-piece set while keeping the price down.
A recommended set that brings out the uniqueness of the vehicle and the modellista. "" Consists of three plated garnishesCOOL SHINE KIT -COOL SHINE KIT-"" Is a content that you can feel free to enjoy a gorgeous and luxurious style that is a bit different from aero parts, centering on the front grill garny.
MODELLISTA AERO PARTS SET
MODELLISTA Aero Parts Set (front spoiler + side skirt + rear skirt + colored fender + side door garnish set) The price is 376,200 yen for unpainted and 422,400 yen for painted.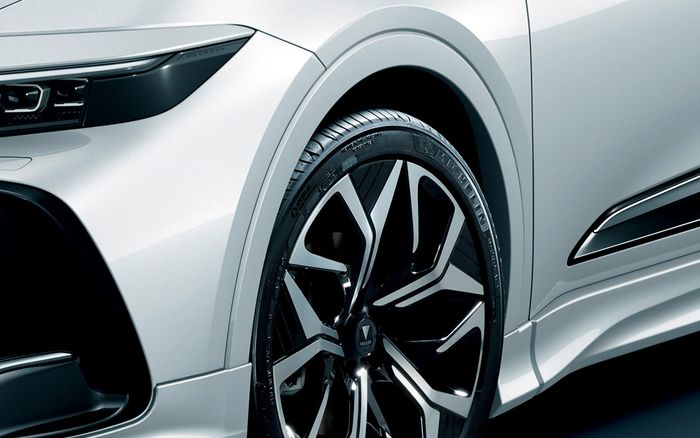 WHEEL -Aluminum Wheel & Tire Set / Aluminum Wheel Set-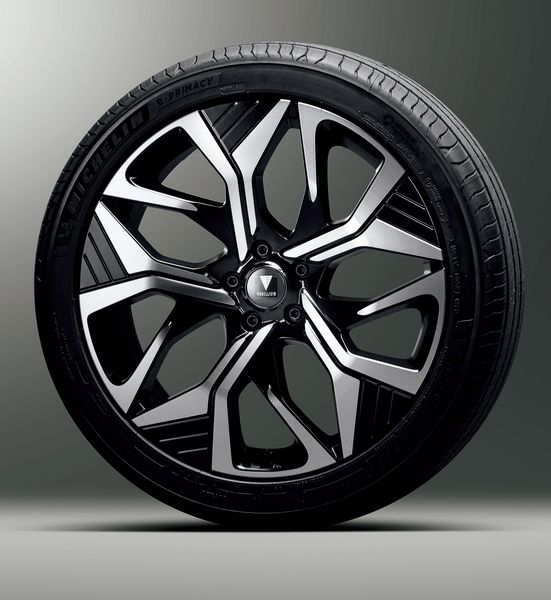 21-inch aluminum wheels are 286,000 yen / unit. The tire set of 4 wheels and Michelin "e ・ PRIMACY" is 462,000 yen / unit.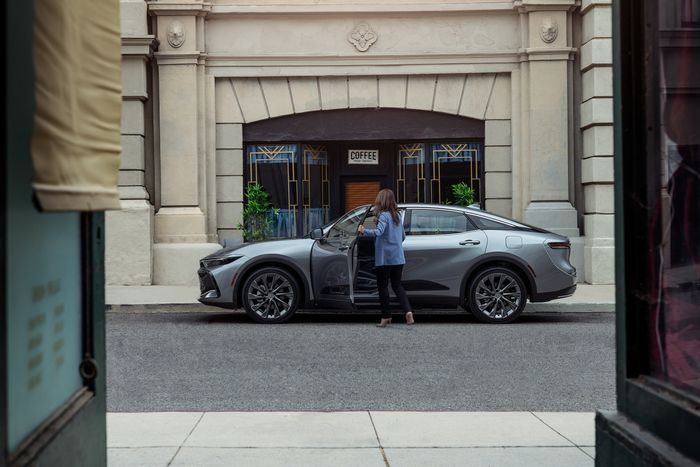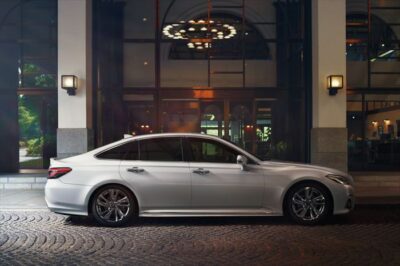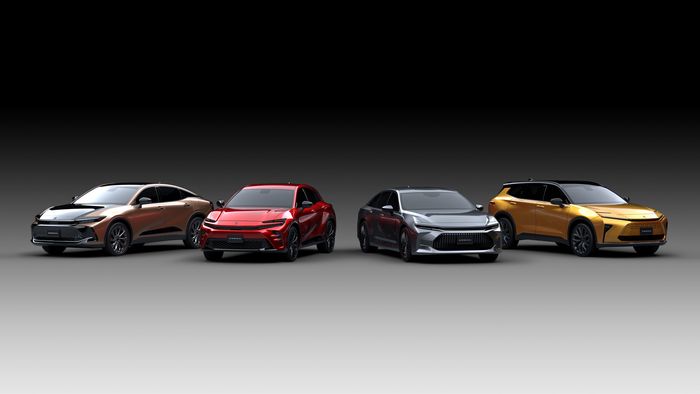 Modellista News Release
https://www.modellista.co.jp/press/2022/0715_crown/
Modellista
https://www.modellista.co.jp/