European Lexus announced the 2023 model of "ES300h" on June 30, 2022 (local time). Production will begin in August and delivery will begin in October 2023.
table of contents
About the new Lexus ES300h 2023 European model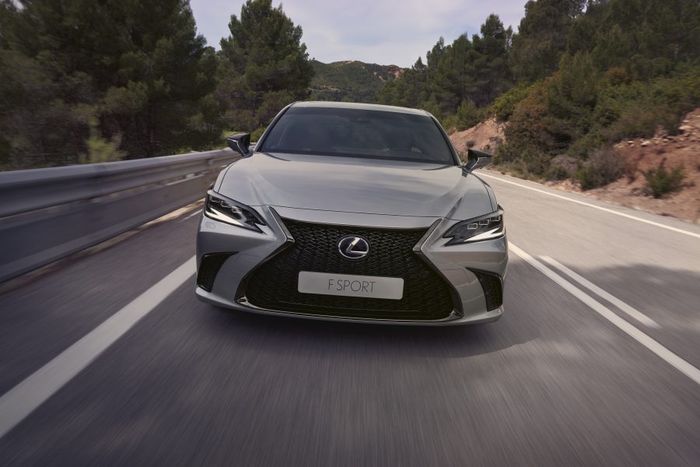 New features include cloud-based navigation, improved voice command recognition, and wireless smartphone integration using Apple CarPlay (Android Auto allows wired connections). Cloud-based navigation provides real-time road and traffic information to facilitate travel planning and avoid delays, he said. Multimedia features also include the "Hey Lexus" onboard assistant. It responds to voice commands. For example, make a call, adjust voice and air conditioning controls, or search the Internet. You can also adjust the air conditioner such as "cold".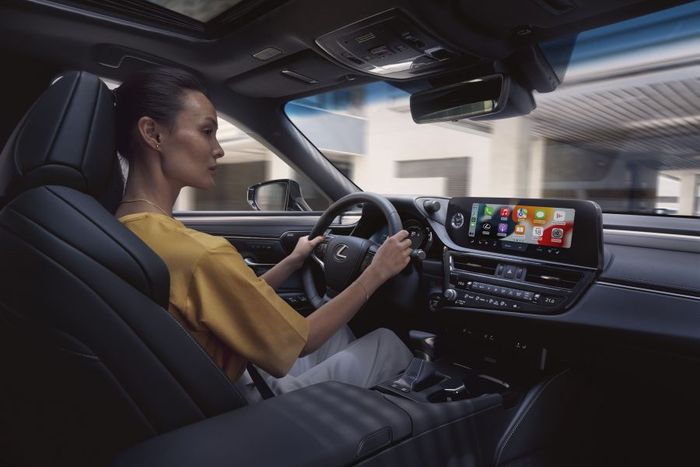 The upgraded Data Communication Module (DCM) allows vehicles to communicate with mobile networks and the Internet. You can connect to e-Care. A diagnostic service that provides advice to the driver in the rare case of a technical failure in the car. Through the e-Care Health Check Report, Lexus can constantly monitor vehicles and share data with Lexus retailers.
With the DCM upgrade, owners can also access their cars remotely using the Lexus Link smartphone app. This allows you to lock or unlock the doors, operate hazard lights, and set the air conditioner to warm or cool the cabin before traveling.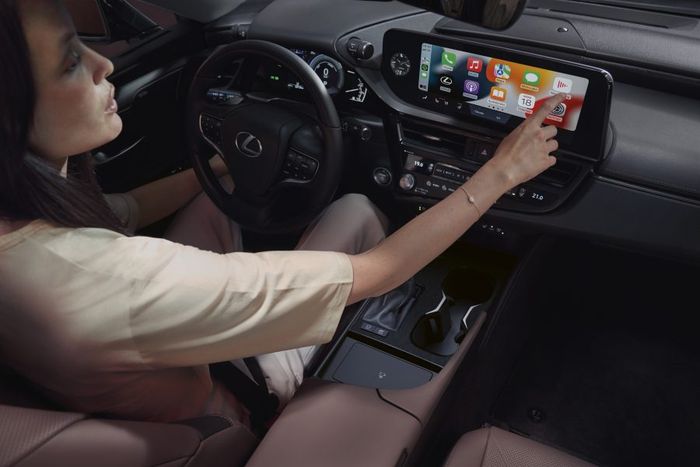 Inside the new Lexus ES300h, the center console has been revised to provide two cupholders and a USB-A and USB-C port for playback and device charging, respectively. For convenience, the wireless charging tray (if specified) has been moved from the inside to the outside of the console box. There is also a new ammonite sand interior color trim option.
Lexus news release
Lexus UK
https://www.lexus.co.uk/