Land Rover has undergone a full model change of the new "Range Rover Sport" and was unveiled for the first time in the world on May 10, 2022 (local time).In 2024, the brand's first BEV (electric vehicle) will be lined up.
table of contents
Land Rover New Range Rover Sport Full Model Change
The new Range Rover Sport uses the most advanced chassis technology in Land Rover history, and adopts the model and architecture "MLA-Flex (flexible Modular Longitudinal Architecture)" that excels in advanced technology and running performance. Adopting the latest brand design, the body size is 4946 mm in length, 2209 mm in width, 1820 mm in height, and 2997 mm in wheelbase. Focusing on aerodynamic performance, the Cd value has been reduced to 0.29. BEV (electric vehicle) is scheduled to be lined up in 2024, and 4.4L BMW V8 will be adopted for P530. The P510e and P440e are PHEVs that combine an in-line 6-cylinder 3.0 L gasoline engine with an electric motor, and have a maximum EV mileage of 70 miles (113 km). In-line 6-cylinder 3.0-liter INGENIMUM diesel engine with D300 and D350 mild hybrid technology (MHEV) and P400 and P360 can also choose gasoline engine. All engines drive all four wheels via an 8-speed ZF automatic transmission. "Adaptive off-road cruise control" is adopted.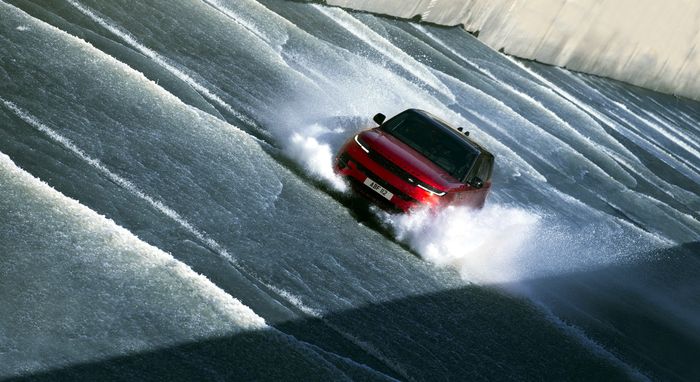 The interior features ample foot space for passengers, 22-direction adjustable massage seats, advanced air purification system, optional 1,430 W, 29-speaker Meridian hi-fi, active noise cancellation, and 13.7-inch digital instrument cluster. Available. Many of the many SUV gadgets employ Amazon Alexa, controlled via a curved "Pivo Pro" touchscreen 13.1.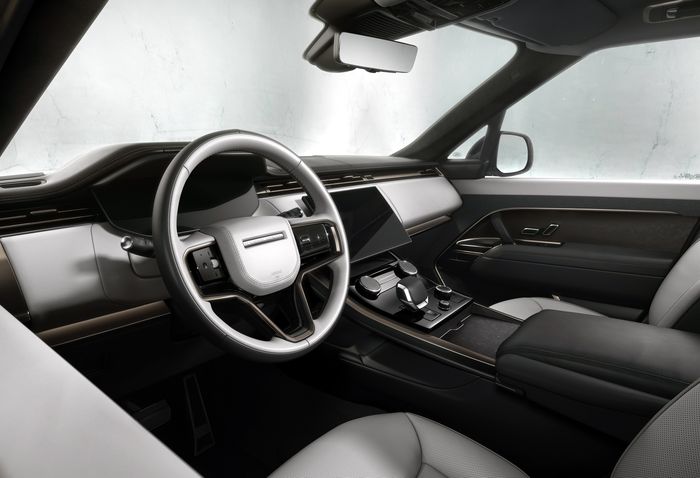 Range Rover
https://www.landrover.co.jp/index.html